TESTIMONIALS
Read what our customers have to say about us.

"Our experience over the past 10 years with Barnes Marketing & Management has been First Class, the professional services is impeccable. Our Pro Athletes have been impressed and braggadocios to teammates about using them."
Reggie Brown – Agent- Priority Sports & Entertainment

For the past twelve years it has been my pleasure to be a part of the Barnes Marketing & Management client family. They have been instrumental in my success as a professional athlete in my career. No matter how big or small the situation they were always there to assist. They became so much a part of my family that I was able to call and discuss anything that was on my mind. They always gave me 100% and it was obvious they took great pleasure in working for me. Even after my retirement, they are still around, ready to help in any way possible.
David Dixon – Pro Basketball Player – Retired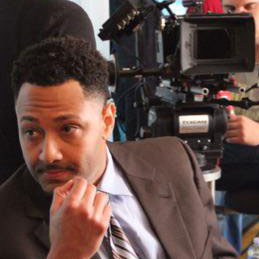 "Barnes Marketing and Management provided outstanding personalized Concierge services for the the 'H-TOWN' movie concept trailer. They were punctual, reliable and personable. I was extremely pleased with the attention to detail. Barnes Marketing and Management went above and beyond to make sure our star talent felt comfortable on set and beyond."
Reggie Roux – Writer/Producer – 'H Town' Movie Trailer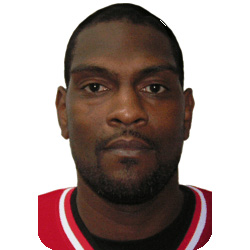 "For over the past 10 years Stanley Barnes Marketing and Management has been instrumental in guiding and supporting the professional basketball career of my son, David Dixon with care, compassion and integrity. Aside from the professional side, Stanley has become or seen a part of our family."
Philistine Dora – Mother of Professional Basketball Player